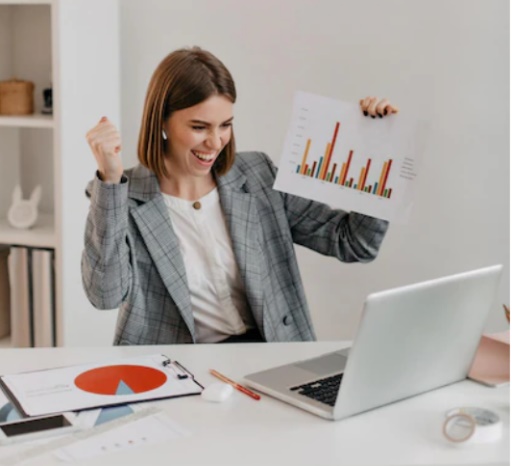 Certification is an excellent opportunity for officials in function group AST 5 or higher to transition to an AD function group. It allows these colleagues to broaden their knowledge and develop new skills.
The new certification exercise will begin soon and Union Syndicale is on hand to support you. Our experienced colleagues will help you prepare for the selection interviews and can provide useful tips and tricks on passing the three exams.
If you are interested, please just send a message to: union.syndicale@consilium.europa.eu.
Owing to data protection rules, RCAM/JSIS will not give any information to anyone other than yourself or accept any files submitted on your behalf by someone else, unless you have given that person power of attorney to act on your behalf. To be sure that someone – such as a spouse, child, other family member or a friend – may submit reimbursement requests on your behalf or discuss a problem (such as an accident) with RCAM/JSIS, you are strongly advised to contact RCAM/JSIS and request the relevant form allowing you to grant power of attorney to that person. You may also assign power of attorney to more than one person. This can be essential in the event that you become incapacitated as a result of illness or an accident.
JSIS rules and the value of giving the power of attorney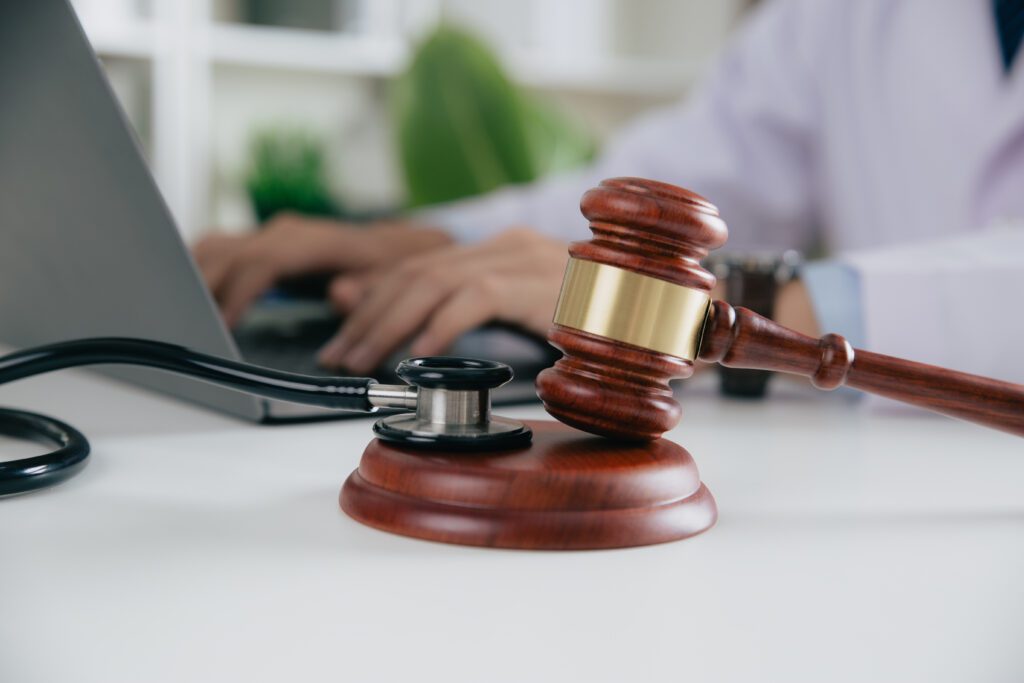 The Picard case – What does it mean for GSC staff?
In its judgment of December 2022, the Court of Justice ruled that a contract  agent who had been working at the Commission before the entry into force of the new Staff Regulations (1 January 2014) and who had subsequently signed a new contract, but had – without interruption – paid pension contributions to the Pension Scheme of EU Officials, was not covered by the new pension rules (in particular in respect of the pensionable age of 66 years and the accrual rate of 1.8%).
The Commission has since agreed to also apply these rules to those colleagues
who joined as contract or temporary agents, or as parliamentary assistants, before 1 May 2004. Union Syndicale calls on our Administration to inform GSC staff about the impact of the judgment on our own contract and temporary agents. We request that the Administration clearly communicate which colleagues will benefit from this judgment and what they must do to secure their rights.
The Picard Judgment is a significant milestone in the Union's commitment to
upholding its own employees' rights. Union Syndicale continues to fight for those who are not covered by the judgment.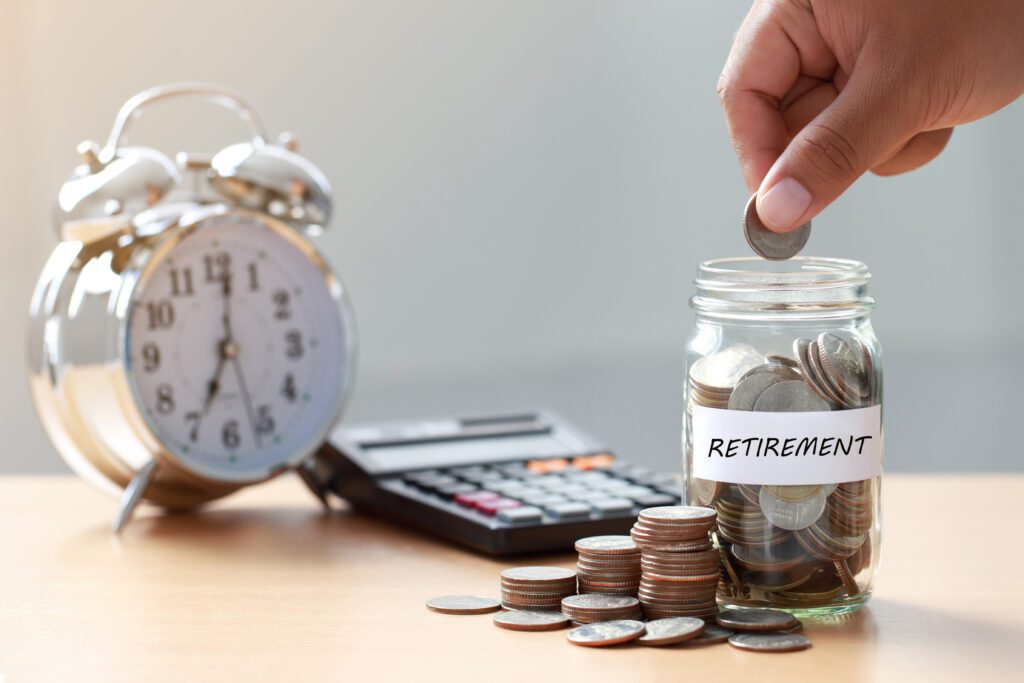 Why Union Syndicale is the leading union in the European civil service!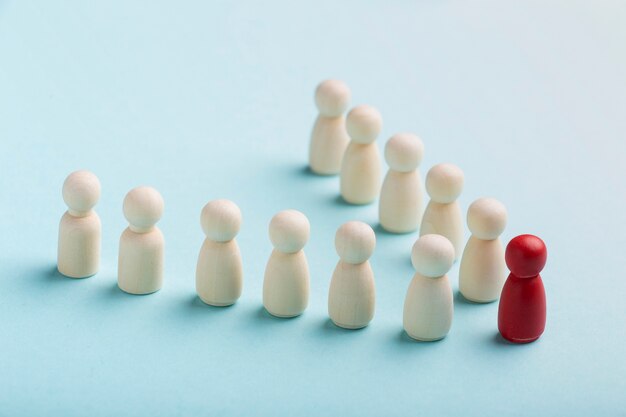 Union Syndicale is the most representative union at:
• the Council,
• the Parliament,
• the Court of Justice,
• the EEAS,
• the Council of Europe,
• the ECB,
• the European Patent Office and
• other international agencies across Europe.
Union Syndicale also holds the presidency of the Commission of local staff
committees in Brussels, Luxembourg and Petten. Union Syndicale won the last Staff Committee elections at the European Parliament and was only ousted by an alliance of smaller union organisations.
Our crucial achievements include:
• 'the Method', which US designed, fought for and eventually secured
through industrial action, and subsequently consolidated in its current form
(c.f. the 2014 negotiations on the Staff Regulations);
• the use of Flexitime at the Council, and
• the right to disconnect.
Without Union Syndicale's tireless commitment, our working conditions would be very different. You can rest assured that Union Syndicale is continuing to defend your rights.