Well-being workshop
A series of highly instructive workshops on well-being
Well-being with Andy Whittle
Union Syndicale invites you to a series of interactive online lunchtime well-being workshops with real-life focus to finding passion, motivation & purpose in your life.
The next workshop is
"Break Free from Control Freakism and Perfectionism" will take place on Wednesday, 27 September 2023, from 12h30 to 14h00. Please register here.
"Toxicity in the work environment and how to deal with it" will take place on Wednesday, 28 June 2023, from 12h30 to 14h00.
"Overcoming Imposter Syndrome and How to Build Confidence and Self-Awareness" will take place on Wednesday, 24 May 2023, from 12h30 to 14h00.
"Loneliness" will take place on Wednesday, 19 April 2023, from 12h30 to 14h00.
"Dealing with Stress and Overwhelming" will take place on Wednesday, 29 March 2023, from 12h30 to 14h00
"How to deal with perfectionism" will take place on Tuesday, 28 February 2023, from 12h30 to 14h00
"Tips to help with stress and feelings of burnout" will take place on Tuesday, 31th of January, from 12h30 to 14h00
You are cordially invited to the very first in a series of experiential workshops where we will explore all the various facets of what wellbeing is, to look at how important it is to our mental and physical health and gain some ideas into how we can start to look after ourselves and each other much better.
In this first session of 90 minutes we will cover what the dictionary definition of wellbeing is and also what it means to you. We will then take a look at some quick wins, things we can do right now to check how we are, see where things need to be improved and make a plan to change what we are doing in order to look after ourselves.
You will come away with some of the basic things you can implement in your daily routine to increase your own Well-being factor.
The workshop will be conducted in English and will not be recorded.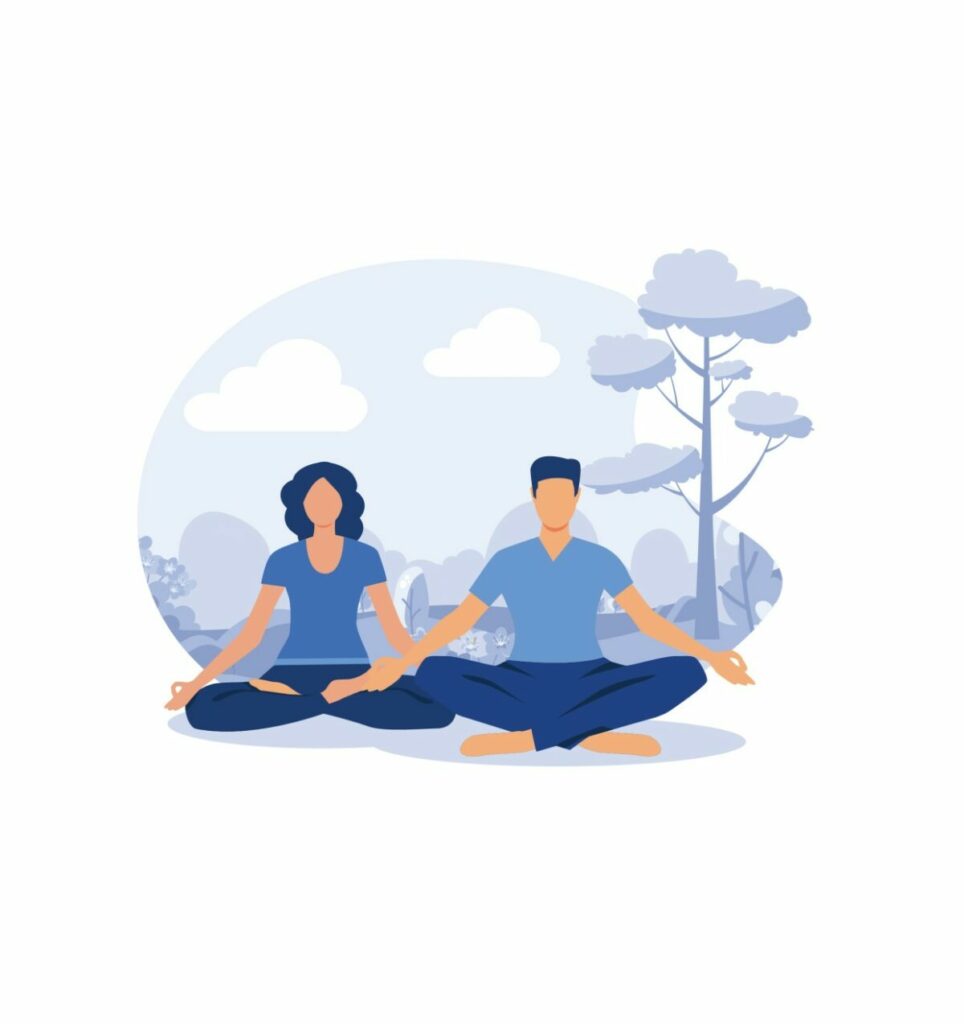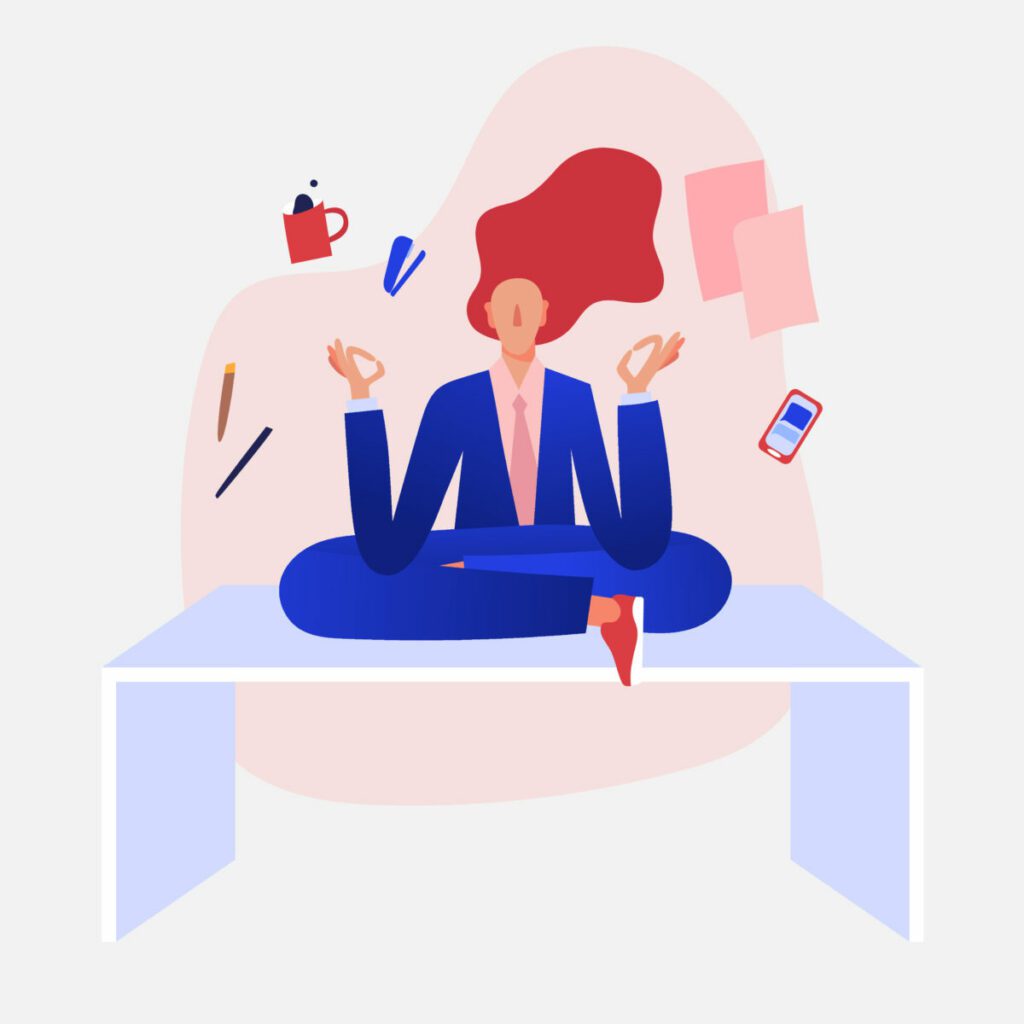 What should you bring to the well-being workshop?
An open mind, a willingness to participate and some ideas of your own to share. You will also need to have a pen and paper at the ready, or you maybe have a favourite notebook you can use (you can choose to have one notebook dedicated to the whole series, it will be fun to go back to previous sessions!). There will be some writing and doodling during the workshop.
More about the whole series
These workshops are designed to help you take a deeper look at what wellbeing means for you and for your context when joggling with all the unknowns of the current period. You can follow all workshops or only those that "speak" louder to you. We are going to create a safe space for learning and sharing, talking and reflecting silently, whatever works so that you feel that you've got a better grasp on how to stay safe and healthy, how to be kinder to yourself and better at supporting others.
Each well-being workshop will propose some pre-work, some homework and bibliography, if you feel like deepening your understanding of specific topics. These will not mean a lot of work but will help you integrate what is discussed in the workshop and continue the reflection at home. The approach is supported by reliable scientific models and statistics.
You will be able to continue the discussion, if you want, in the Facebook group we have created and where you'll find most of the information and resources used for the class, plus more conversation and support.
This is not a course, this is a community.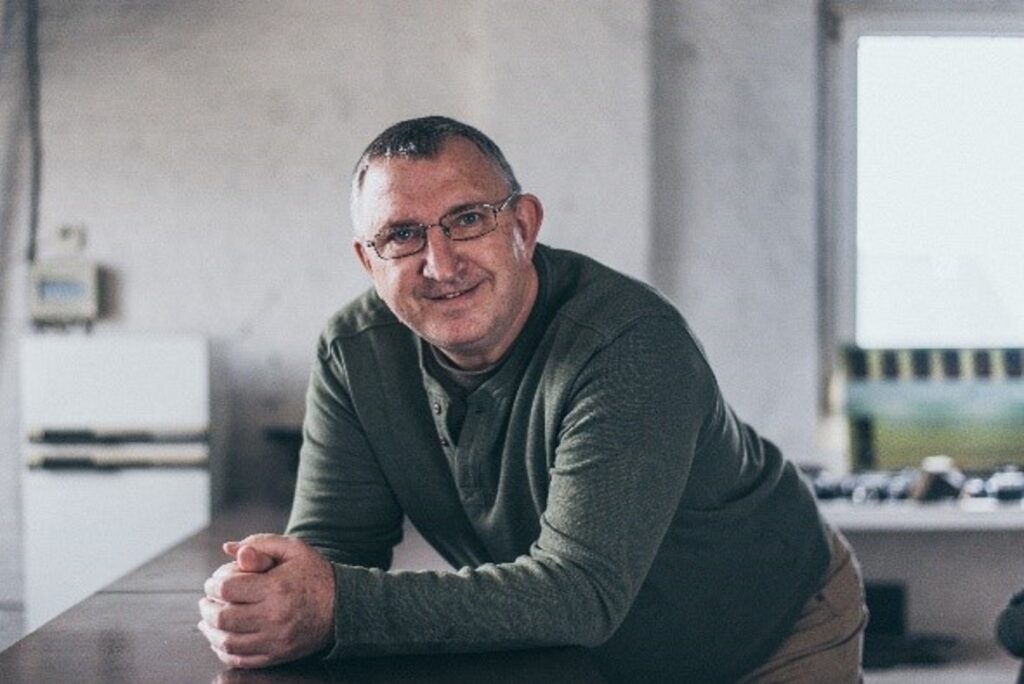 Andy is a friendly, approachable, fully accredited Life and Executive Coach (PCC) and a Wellbeing Trainer. He is really and truly a people person who loves listening to people's stories and delving deeper into what is possible for people to achieve. He has a wide experience of working with people and has a knack for designing and delivering workshops and running events, combining several of his passions in one go.
Andy is a faculty member of Kingstown Coaching College, an Associate Tutor for Barefoot Coaching, a European Mentoring and Coaching Council (EMCC) Board member, and has worked at all the main European Institutions and many large and small companies across Europe. He is the co-owner and co-creator of the Imagination Club, a consultant for Talent Interlock and the International House Leuven as a career advisor and coach as well as working with individual coaching clients and groups.
Visit his website here: https://www.andywhittle.be/
Connect with him on LinkedIn: https://www.linkedin.com/in/andyjwhittle/