AGORA
The magazine of the European and International Public Service.
A platform for the union syndical communities to share information, opinions, and views with their comprehensive, insightful, and in-depth knowledge of trade unions and the world of European public service.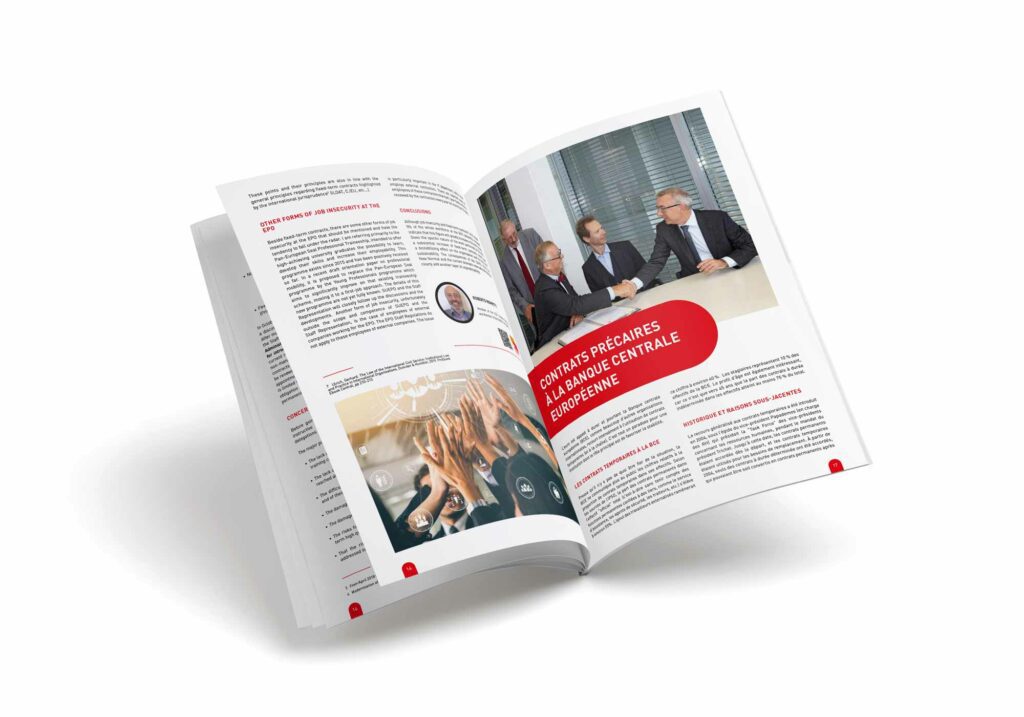 NOT A MEMBER YET? find out more about usf.
WE HAVE A LOT TO OFFER YOU!